So, we've just posted a new Eelot EP called "25 25". Check it out.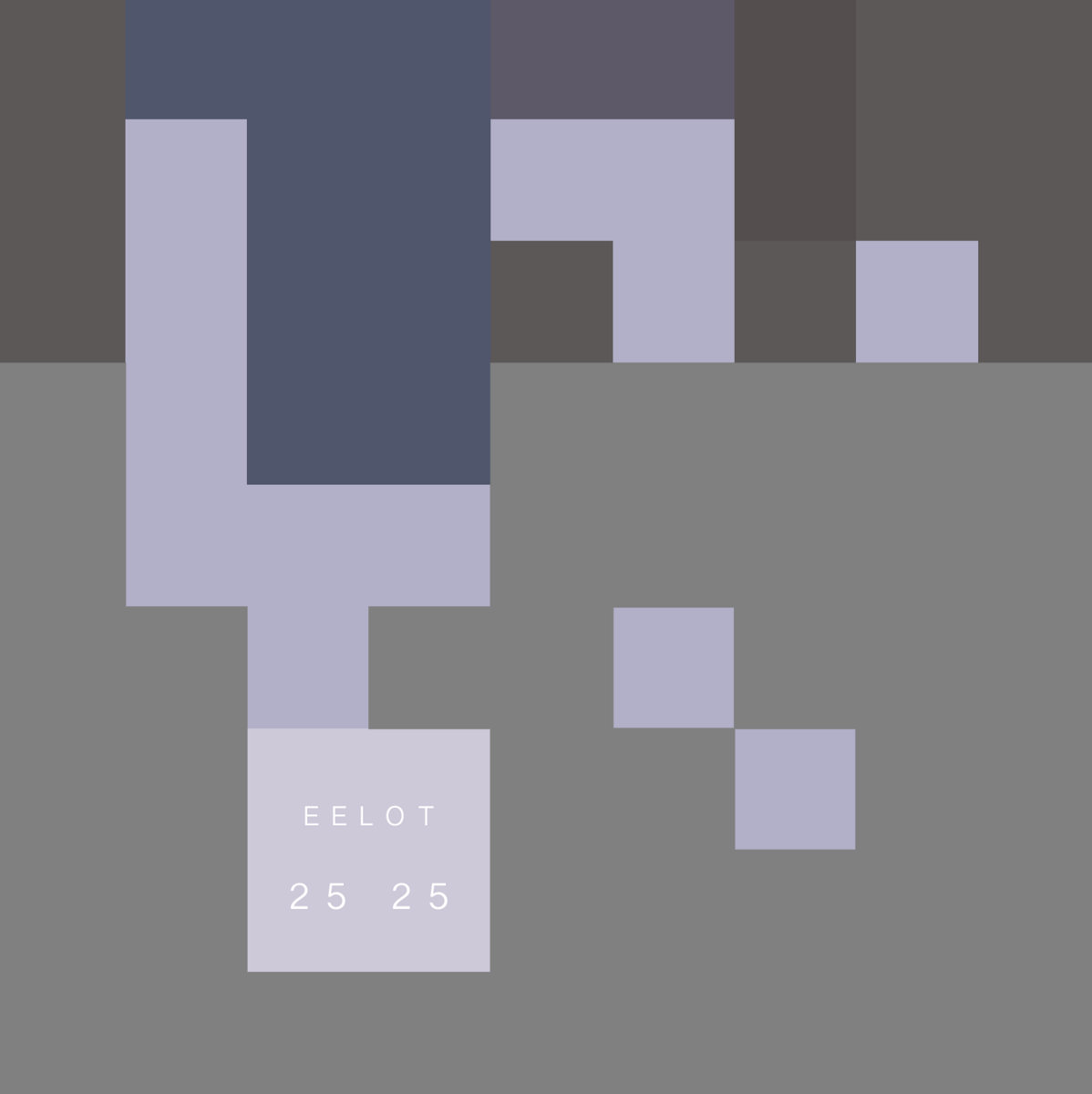 Furthermore there's a lot of work already done on the follow-up record to the Eelot debut album "Finite" so expect updates soon.
There is also a live improv session that will be uploaded under the Eelot umbrella.